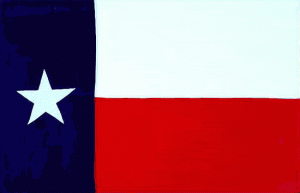 All plagues, whether they are biological or destructive policy ideas, begin at some specific place and time. The city of Austin, Texas, is now the place of origin of what could be a very costly experiment.  (Yes, Texas – which is a Red State overall, but the people who run Austin, like Houston, are Hyper-Blue  –JW.)
Unneeded and ill-considered regulation is annoying, costly and damaging, and it fuels corruption. Those in the political class love to regulate. They love the power regulation gives them over their fellow citizens.
They love the fact that the threat to regulate causes the potentially affected to make campaign donations, or provide speaking fees or gifts to avoid having the regulation imposed.
They love the fact that promising to maintain or "enhance" a regulation causes the beneficiaries (often big business) to keep the payoff money flowing to them.
Those who have jobs in regulatory agencies have many incentives to keep the number of regulations ever-growing as a way of obtaining more job security, status and power. In sum, much of the regulatory apparatus is fundamentally corrupt and destructive.  This is what's happening in Austin.