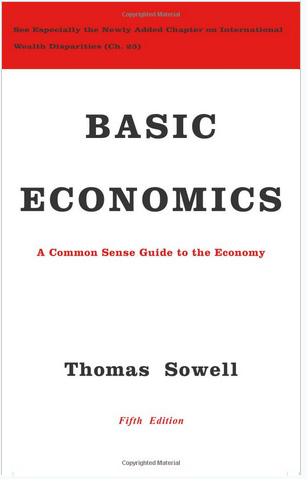 It is always disheartening to hear politicians propose policies that will not make citizens richer with more opportunities as claimed, but make them less wealthy with fewer options.
Politicians who advocate for higher capital gains tax rates, higher taxes on the "wealthy," higher inheritance tax rates, higher tariffs, more government spending and more regulations, fail to recognize, or admit, that all of this has been tried many times before, with disastrous results. They are either ignorant of economic history or are relying on the ignorance of the press and the people to buy such claptrap.
Even more disconcerting are those economists who try to make an argument of why this time the outcomes from bad policies are going to be different — apparently to curry favor with the political and media class.
The high priests of many academic disciplines, with the intent of making it seem more difficult, create many unnecessary new words, when simple, commonly understood words in the English language will suffice in most cases.
Here's how to easily acquire basic economic literacy without the jargon, so that you'll know more about economics than many in academia and most anyone in politics.