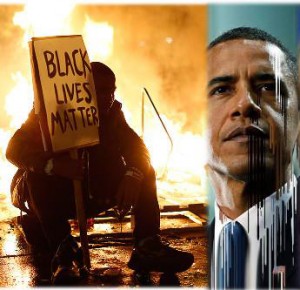 Let me introduce a new word into your vocabulary, a word that encapsulates the Left's strategy to demolish every institution of American culture and the traditional values of American society. 
The word is stillicide.  The dictionary definition has nothing to do with politics, nor does it refer to some form of killing like suicide, genocide, homicide et al.  It refers rather to a physical process derived from the Latin stillicidium: stilla, drops, plus cidium, a declension of cadere, to fall.
Stillicide, stilliciduous, stillicidal thus refer to "a continual dripping of water falling in drops."
How about that for a light bulb going on in your head?
It sure explains, just to take one example, why race relations in America have gotten worse, far worse, after Zero's election in 2008. 
Why have Zero and his minions in the media done everything they could to divide us on race instead of uniting us, culminating today in the fascist thuggery of Only Black Lives Matter and the murder epidemic of white cops?
Because the hideous secret hidden in every Leftie soul is….