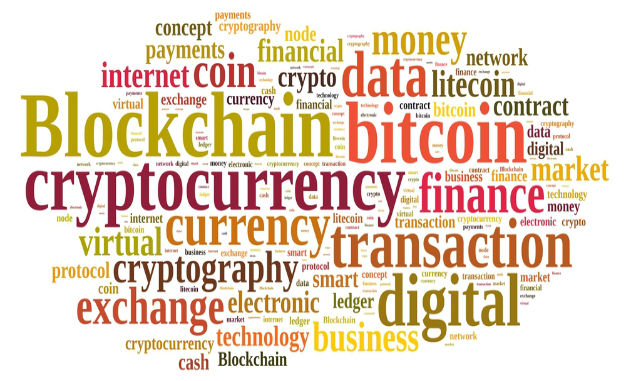 If mankind can figure out how to give everyone instant communication and all the world's knowledge via the smartphone, why are we not smart enough to figure out equally convenient, quick, low-cost and secure ways of paying for goods and services to everyone on the planet?
Actually, we are.
The Monetary Authority of Singapore has just announced that by working with a number of banks and blockchain tech firms, they have just completed the first phase of "tokenizing" a Singaporean dollar through an Ethereum blockchain that is largely anonymous but can be used to transfer value instantaneously like paper currency (unlike checks, credit and debit cards, and standard electronic transfers).
Last week, the UN announced it was using the Ethereum Blockchain to send World Food Program aid to Syria.
The idea of money has been around for several thousand years, along with precious metal coins to serve as money. The question has remained as to whether governments, private parties or both should create money.   Why not both?  What gives governments the right to enforce its money monopoly at the point of police guns?