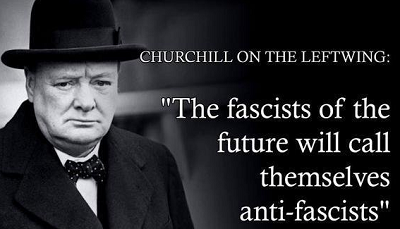 "In a free state, tongues too should be free," wrote Erasmus 501 years ago.  That said, the law has always rightly forbidden incitement to violence.
Yet the Speaker of the British House of Commons, John Bercow, plans to prevent President Trump from addressing Parliament – based on no claim whatever that he might incite violence.  Similar to the bans on controversial speakers that are routine at universities in Britain and America today.
They are about the giving and taking of offence. An example is Julie Bindel, a radical feminist, banned from speaking at Sheffield University because she was not "LGBT friendly."
The habit of curbing free speech is being imported into Britain from America, where universities have become increasingly intolerant of anything that departs from a narrow orthodoxy. A howling mob surrounded the Yale professor Nicholas Christakis in 2015 after his wife Erika had expressed little sympathy with those who wanted Halloween costumes outlawed.
What is causing this intolerance? Why are so many students so keen to outlaw rather than answer opinions they disagree with?