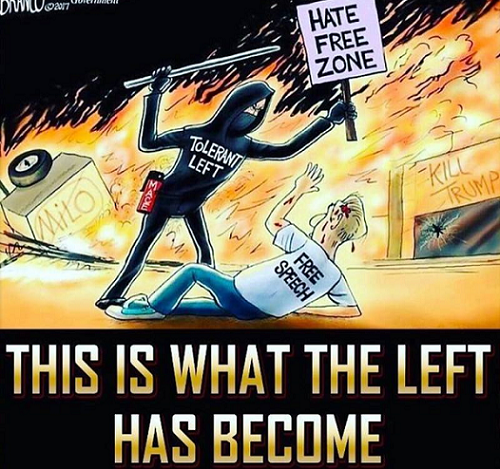 Columbia University, from which I have a degree, has set aside rooms where straight white males — like me — are told they are unwelcome. How should I respond to their annual fund drives, when I am told to shut up and go away?
The global warming establishment treats anyone as a heretic who asks basic questions, labeling them as a "climate change denier" as morally depraved as a Holocaust denier.  These immoral outsiders are told to shut up and go away.
As Trump tries to get a rational budget, the Congressional Budget Office (CBO) is likely once again to get it wrong, as it always has.  The mainstream media, of course, will treat any disagreement with the CBO numbers as heresy. Those of us who have the audacity to point out the CBO errors will be treated as partisans and told to shut up and go away.
But why should all of us shut up and go away?