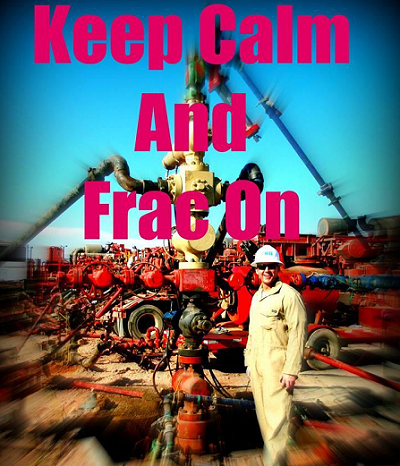 The US shale industry has become a hydra-headed monster for Russia – and OPEC too. Before they have contained one threat, fresh dangers keeps popping up in new and expanding zones.
This war of attrition in the crude markets is lasting far longer and biting deeper than the energy exporting states ever imagined. It profoundly alters the geo-strategic contours of energy, and the global balance of power.
New technology is reviving old US fields already written off as largely exhausted, and in the latest twist the impetus is spreading to 'super-basins' in Latin America that threaten to replicate the US success story in short order.
"The tiger is out of the cage and it is going to be very hard to put it back in again," says Gerald Kepes, upstream chief for IHS Markit. "There are multiple basins that could really take off."  Yes, out of the cage and eating the Russian bear alive.