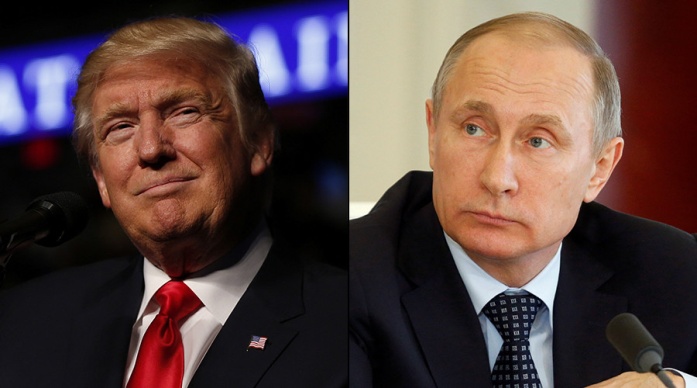 You may have noticed that Vladimir Putin is distinctly annoyed with us, and he is right to be.
For we have deprived him of his great dream to join, and perhaps even lead, the ranks of the world's most important leaders. Today, following the attack on the Syrian air base, Putin is just one more dictator.
During the Obama years, the Russian tyrant had grown accustomed to getting his way most everywhere. Invade Crimea? Fine. Grab slices of eastern Ukraine? No problem. Open military bases in Syria and Libya? You bet. We wouldn't challenge him.
That has all changed with Trump.  For when America moves decisively, the whole world changes.  Thus, all those pundits who belittled the Tomahawk attack on Syria or the MOABing of ISIS have missed a very important point.
Over the past eight years, Russia's effective power in the world had grown far beyond its real power. That has now changed, and you can expect our actual and would-be allies, and our global enemies, to change their recent tunes.